In order to organise and curate your digital photos you don't need fancy and expensive photo management software.
However, working in your Windows Explorer or Mac Finder is not a very efficient nor a very attractive and pleasant way to work with your photos.
Adobe Bridge is the answer to that! It is a free tool for Windows and Mac users alike who want to stay completely platform and software independent.
This course is for you if you
have digital photos
want to put an end to the photo chaos
wish to stay platform and software independent
plan to make your photo collection searchable in the easiest possible way
are ready to invest an hour or so in learning how Bridge works
can't wait to get creative with your photos and tackle all those projects you always wanted to with them
You will
learn how to quickly choose the best of your photos
discover how keywords and other metadata can help you to make your photos searchable
find out how to use collections to speed up your creative process
fall in love with your photos again and get them back into your life
What is included?
This course is pre-recorded, completely self-paced and consists of video tutorials in 5 lessons and 12+ individual videos (1 hour).
You receive access to a private Facebook group with Chantal and other course subscribers.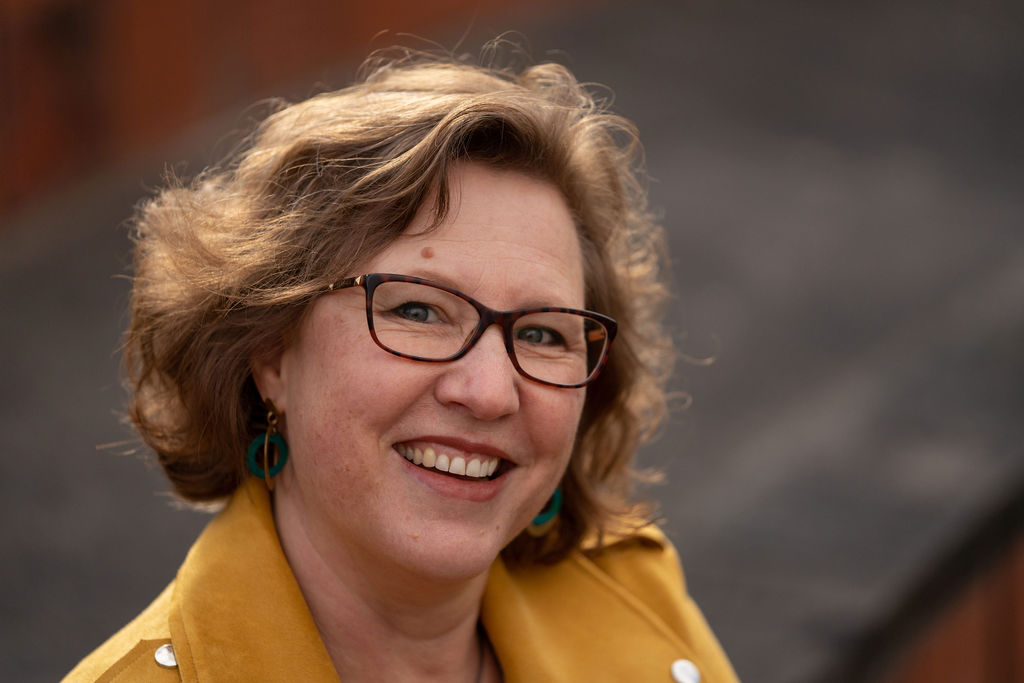 Your Instructor
Chantal Imbach of Photos In Order believes photographs, and the stories that go with them, have the power to connect people. Chantal brings order to photo collections and empowers her clients to share their photographs with family, now and into the future.